ICP Dealer Programs (AB, SK, MB only)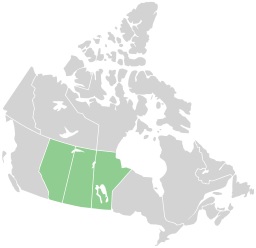 National Energy Equipment is offering a complete product line of heating and cooling products under 3 ICP key brands in western Canada.
International Comfort Products has been designing, manufacturing and marketing these quality systems under several brand names for more than 50 years. Products are made in world-class manufacturing facilities located in the U.S., Mexico and Canada.
Over the years ICP have kept focus on craftsmanship and embraced new technology to make our products more energy efficient, durable, reliable, and easier to install and maintain.
National Energy Equipment's program for ICP dealers offers local technical support, same day delivery service, and a comprehensive product offering that can address any residential and light commercial need.
To learn more about the ICP brands and services for dealers visit ICP's dealer support sites (no password required):
To discuss our ICP dealer programs (AB, SK, MB only) with our local HVAC territory manager, please fill the form below.
Fields marked with * are required