Your Propane & Natural Gas Equipment Specialist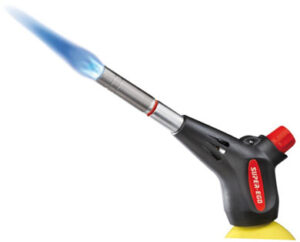 National Energy Equipment is a national wholesaler of gas related equipment and appliances, supplying products coast-to-coast, to businesses from British Columbia to the Maritimes. We can quickly and efficiently supply propane and natural gas equipment so that our customers can avoid carrying large inventories. NEE offers a wide range of products at each of our locations and have positioned ourselves as one of the industry leaders in the distribution of propane and natural gas related product lines.
We are proud of the success we have enjoyed, which is in large part due to the innovation, determination and dedication of our employees. We have dynamic and knowledgeable technical sales coordinators at each of our warehouse locations, as well as full-time experienced sales representatives traveling to serve businesses in all provinces. We arrange training schools and educational seminars on a regular basis to keep our employees and our customers, up to date on new products and industry standards.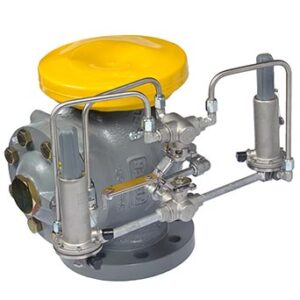 NEE offers a diversified array of propane & natural gas equipment for a wide range of residential, automotive, commercial & industrial applications, including: Regulators, Cylinder & Tank Valves, Plant/Truck/Tank Equipment, Cylinders, Tanks, Scales, Pumps, Compressors, Motors, Standby & Portable Generators, Meters, Vaporizers, Pressure & Level Gauges, Hose & Tubing, Hose Reels, Solenoid & Ball Valves, Fittings, Testing Equipment, Stationary & Portable Heaters (Indoor & Outdoor), Construction Heaters & Torches, Gas Lights, Torches and Water Heaters. If it's used to store, move, measure or consume natural gas or propane, we can help.

View our Propane & Natural Gas Equipment E-Catalogue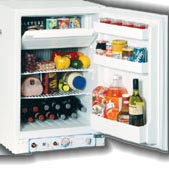 Domestic Appliances
In North America, most people understand that gas provides one of the cleanest most effective and economical means of heating our homes, warming our water, drying our clothes and cooking our food. The use of propane or natural gas in the home is now so widespread that given a choice, many people would not consider buying a home that did not use gas as an energy source. It prepares your dinner, lights your fire, warms your bath, etc. Our residential appliance product offerings include Propane Refrigerators, Chest Freezers, Gas Ranges (Ovens & Stoves) and Home Water Heaters.
Our manufacturing partners continue to improve on the efficiencies of gas burning appliances on an ongoing basis to ensure the best use of our resources with the least impact on the environment.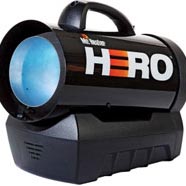 Propane's Greatest Advantage is it's Portability. Most people are familiar with the application of propane use via barbeque or gas grills ignition. However, for recreational activities such as camping, hunting and fishing or just enjoying time outdoors in the backyard or at the cottage, propane appliances provide unrivalled portable energy. Propane has been called "Natural Gas Beyond the Mains" because it allows us to receive many of the benefits of natural gas – in remote areas where the fuel is not available. Gas is used for pool & patio heaters, portable heaters, outdoor gas lighting, outdoor fireplaces, fire pits and even portable gas campfires in some of the national parks that will not allow open wood fires at certain times of the year. Please see our hearth section for more info on our outdoor gas-powered product lines.

Hearth section