Fiscal Measurement and Custody Transfer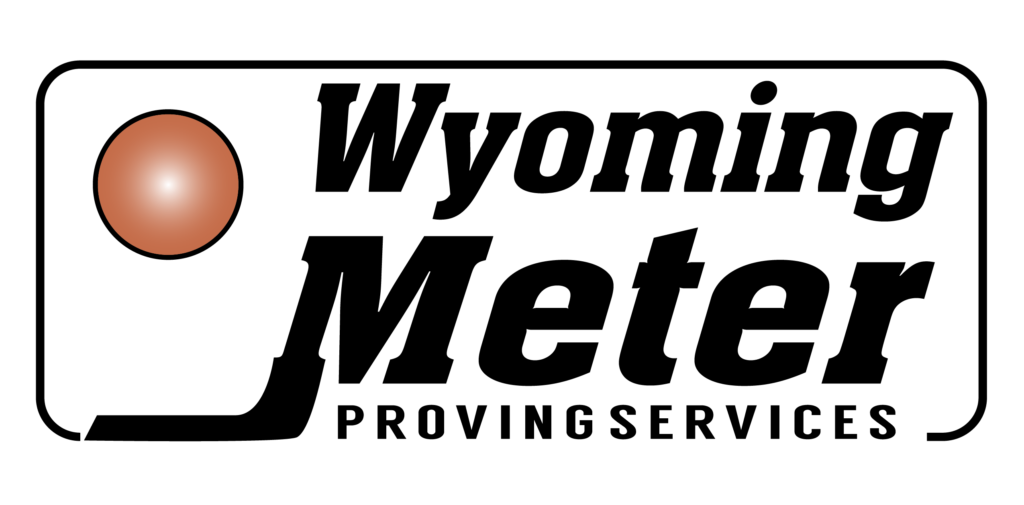 545 Front St.
Wyoming, Ontario
N0N 1T0
519.845.0058
EXPERT KNOWLEDGE & TECHNOLOGY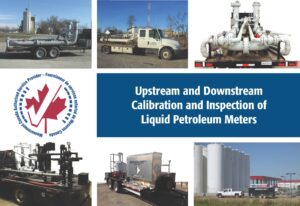 Wyoming Meter Proving, a division of National Energy Equipment is a market leader for high capacity flow meter system calibration, Measurement Canada inspection and certification,and waterdraw services for both upstream and downstream petroleum sectors.
Deploying the largest fleet of pipe provers and specialized technicians in Canada with coverage from coast to coast, Wyoming Meter
Proving delivers accountable, reliable, timely and cost effective solutions for proving precision flow measurement performance.
We also provide sales and repair support as an Authorized Service Provider for FMC Technologies/Smith Meters.
Wyoming Meter Proving understands the challenges of fiscal measurement and custody transfer in the oil industry from production to distribution. Meter accuracy and repeatability are critical to ensure
accurate flow measurement for product capture, revenue recognition, storage, batching, leak detection,inventory, transport, distribution, point of sale and regulatory compliance.
Wyoming Meter Proving will optimize your business with our best practices, application expertise and equipment technology with uncompromising safety standards.
UPSTREAM SERVICE – CRUDE OIL
Coverage area: British Columbia, Alberta and Saskatchewan
Applications include: Batteries, Laterals, Pipeline, and Truck Loading/Unloading
Bench Meter Testing coming in 2016
Equipment Fleet
DOWNSTREAM SERVICE – REFINED PRODUCTS
Coverage area: Canada wide
Applications include: Refinery, Pipeline, Ship Loading/Unloading, Distribution/Truck Terminals, Top and Bottom
Loading, Propane Bulk Plants, Truck Meters and Lube Oil Racks
Equipment Fleet