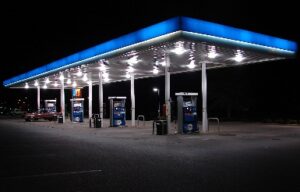 Petroleum equipment has been our specialty since 1947. We provide project solutions with the lowest total lifecycle cost while meeting every customer's unique requirements. Delivering profitability and sustainability to their business whether a new venture or redevelopment of existing assets.
National Energy Equipment partners with and trains hundreds of installation contractors and service providers who are exceptionally skilled and safety oriented to carry out your small to large projects worry free.
Put our expertise and technology to work for you. Industry leadership in safety, operational excellence and corporate responsibility differentiates us from our competition.
We have the track record, technical expertise, financial resources, people and systems to deliver mid to large scale and simple to complex projects. As our many customers have come to know, they can always rely on National Energy Equipment to be innovative and accountable.
New equipment and spare parts are available from our 12 stocking locations serving the following industries: Agriculture, Aviation, Automotive Shops, Bulk Storage, C‐Store Gas Service Station, Construction, Environmental Protection, Fleet Fuel Management, Merchandising, Fuel Island Dispensing, Lighting, Marine, Off‐Road, Rail, Terminal Automation and Trucking.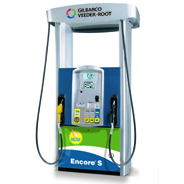 Air Dispensers, Canopies, Cardlock Fleet Management, Consumer and Utility Pumps, Dipsticks and Water/Gas Gauging Pastes, EMV Chip and PIN Payment Terminals, Energy and Facilities Controls, Fuel Dispensers and Pumps, Fuel Filters, Fuel Island Merchandising, Fuel Island Windshield and Waste Service, Hose, Hose Retrievers, Intercom Systems, Island Forms, Lighting, Lube Oil, Nozzles, Oil Water Separators, Piping Systems, Point of Sale, Spill Clean Up and Containment, Storage Tanks and Hardware, Tank Gauging and Leak Detection.

View our Retail Petroleum Equipment Catalogue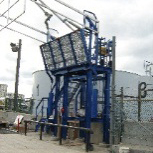 Additive and Dye Injection, Air Operated Diaphragm Pumps, Automation Systems, Camlocks, Centrifugal Pumps, Diesel Exhaust Fluid, Dry Break Couplings, Filtration, Floating Suctions, Flow Measurement, Ground and Bonding, Hose and Couplings, Hose Reels, Loading/Unloading Arms, Load Rack Safety, Meters, Nozzles, Oil Water Separators, Piping Systems, Portable Pumps, Positive Displacement Rotary Vane Pumps, Pressure and Temperature Instruments, Signs and Placards, Spill Clean Up and Containment, Storage Tanks and Hardware, Strainers, Tank Gauging and Leak Detection, and Valves.
View our Industrial Petroleum Equipment Catalogue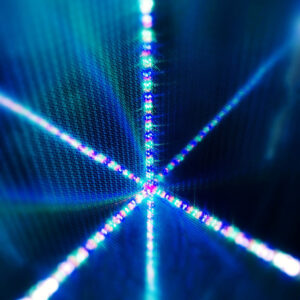 Cree® LED light fixtures, powered by BetaLED® Technology, are ideal for your canopy, in your car wash and around your site or choose Cree TrueWhite® Technology LED troffers and downlights to light your c-store. Either way, when you install a Cree® lighting solution, you'll get significantly increased lighting performance while reducing your energy usage up to 70% with virtually no maintenance. Typical payback for complete upgrades is under three years when you illuminate your entire facility – inside and out – with Cree LED technology.

View our LED Lighting catalogue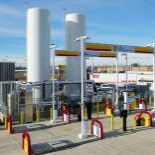 PayNGo Mulit-purpose Payment Terminal for integration with various POS systems and dispensers to accept Chip & PIN, Magnetic Stripe and Contactless Credit and Debit payments.

View our PayNGo catalogue