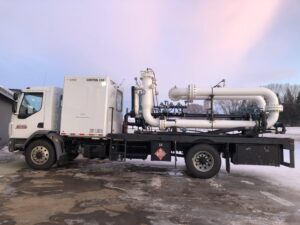 The team at Hi-Flo specializes in Controls and Measurement services including Meter calibrations, Meter proving, Ball proving, and Instrumentation. Hi-Flo strives to deliver best-in-class performance to Canada's top oil and gas companies that are essential for their effective operations.
Hi-Flo fosters an environment where safety is paramount and our employees enjoy a collaborative approach to serving our clientele in the energy sector. Maintaining long term employees and building customer relations has allowed us to evolve our customer base while securing our position in the industry.
Our technicians and equipment have been working throughout Western Canada since 1997 and are Industry Proven. Our staff have over 100 years combined experience in the industry and are committed to providing our customers reliable and accurate calibration services. We currently work for more than 100 oil companies across Western Canada!
Canadian Weights & Measures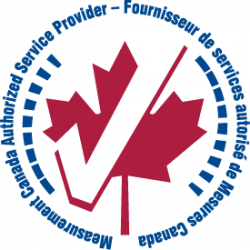 Hi-Flo Oilfield Service a division of National Energy Equipment is a Measurement Canada accredited company (A-0023), this allows us to provide complete Measurement Canada inspections with certifications and all applicable sealing. Our Measurement Canada technicians are approved to certify coriolis meters and meter using pressure and temperature compensation.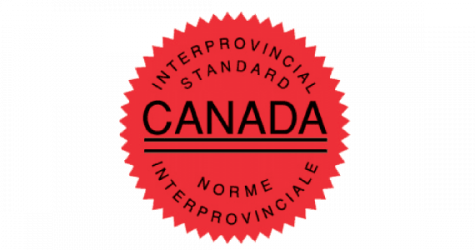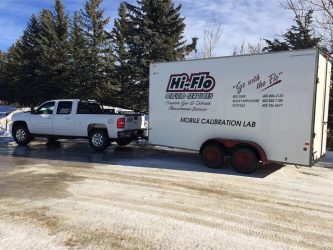 Hi-Flo's Instrumentation division provides a broad range of experience for all your needs. From troubleshooting to installing and maintaining, our trained and qualified field technicians have the expertise and knowledge to efficiently manage any size task.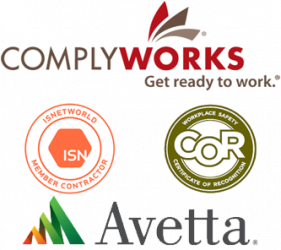 At Hi-Flo safety is top priority and we believe in playing a key role in workplace health and safety. We are trained to the highest industry standard to ensure the safety of our employees, customers, public as well as the environment. With a strong safety program in place Hi-Flo strives to achieve "Target Zero". Hi-Flo prides itself on meeting the top industry standards of compliance.
Main Office:
4836-54 Ave Eckville, AB
Field Offices:
4527-50 Street Bentley, AB
4928-62 Street Rocky Mountain House