National Energy Equipment (NEE) Canada's largest energy equipment distributor with 12 distribution centers and over 400 employees across the country has successfully attained Ford Qualified Vehicle Modifier Program (QVM) status and received Transport Canada's National Safety Mark (NSM) accreditation for Natural Gas Vehicle conversion.
NEE is Landi Renzo's sole official distributor for the Canadian market. In March, 2013, NEE and Landi Renzo USA announced a Natural Gas Vehicle product distribution partnership for the complete line of Landi Renzo USA California Air Regulatory Board (CARB) and Environmental Protection Agency (EPA) certified alternative fuel Compressed Natural Gas (CNG) systems on various vehicle platforms.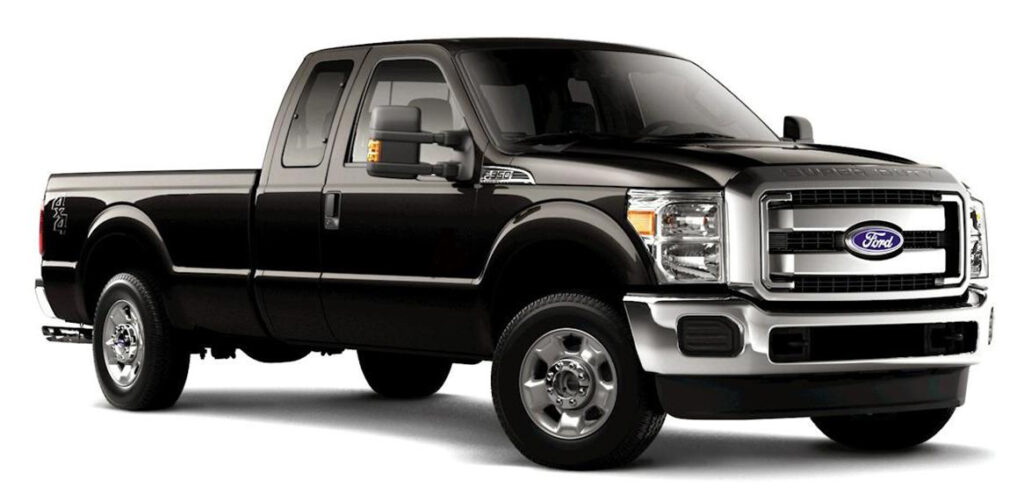 April 14, 2014 Toronto, Canada
Conversion of Ford vehicles with gaseous prepped Engines over to CNG utilizing Ford recognized Landi Renzo USA systems and performed at NEE's Calgary, AB, Canada facility will not void the Ford powertrain warranty.
NEE designs, distributes and services complete fuel delivery systems and fluid handling systems for use in agriculture, aviation, commercial/retail petroleum, and industrial/bulk plant applications. In the transportation sector of NEE's business, the company is a pioneer in the Canadian automotive conversion business with over 30 years of experience across all Canadian provinces.
In recent years NEE has seen tremendous growth in the adoption of Natural Gas as a fuel for transportation due to a rapid rise in the price of oil and an increased focus on the environment benefits of alternative fuels like Natural Gas.
The distribution agreement allows NEE to offer Landi Renzo USA's certified CNG portfolio, including Landi Renzo's bi-fuel systems available on Ford F-250, F-350, F-450 and F-550 Super Duty trucks across Canada.
For QVM product/pricing information contact:
Rene Vandriel
National Director Alternative Fuel Technology
(604)671-9012
rvandriel@nee.ca
About NEE:
National Energy Equipment, Inc. is the largest distributor of energy related equipment in Canada, providing service from Vancouver Island to Newfoundland.
The combined resources of 12 branches across Canada and a culture of operational excellence combine to create a $200 million Industrial Distribution and Service Company with a full range of world class product lines. With over 400 employees to serve your needs, NEE's objective is to provide the best sales and service support in our industries, while synergizing product offerings for optimum benefit to our customers.
Our greatest strength is our employees. We have technical sales and service coordinators at each of our locations and full-time account managers traveling to serve businesses in all provinces. Our associates are fully knowledgeable on the products we promote. We arrange training schools and educational seminars on a regular basis to keep our employees, and our customers, up to date on new products, safety and industry standards.
We maintain strong alliances with our manufacturers so that we can, in turn, offer extra value to our customers on the products we sell. We are responsive to the marketplace, as we constantly revise and update our product range.
For more information please visit our website http://nee.ca/en/